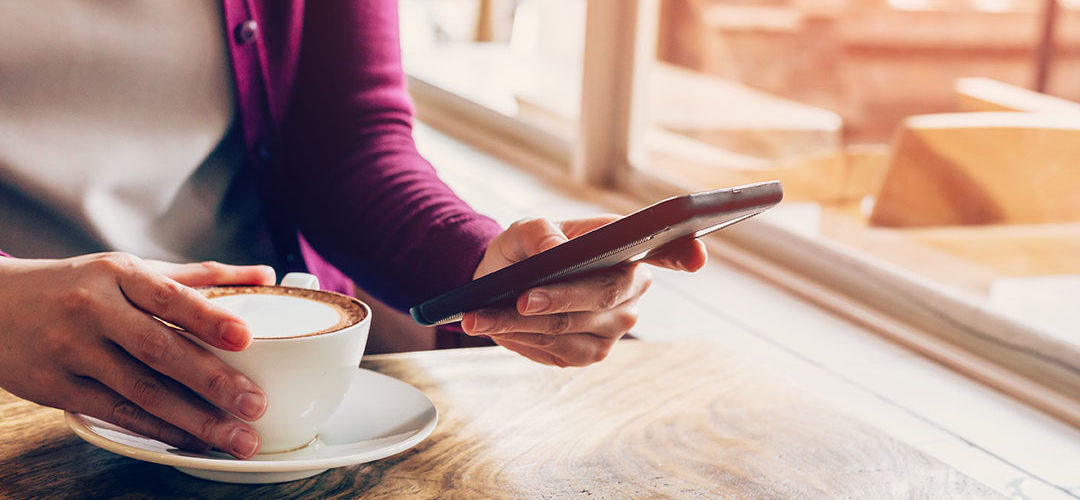 Business
Mobility
Run your business from anywhere you can connect to the Internet. Whether you are in a new city every few days or simply working from your home office, Amp Telecom extends your office telephone system wherever you are. Follow Me, Remote & Multi-Device Extensions, and Softphone Compatibility for your smartphone or computer can ensure you're connected to your office.
Follow Me
Forward your incoming calls to multiple external phone numbers or to other extensions in varying locations. When a call comes in on your extension, the Amp Telecom Follow Me feature can ring other phone numbers and extensions based on the strategy you set.
Softphones for Computers
If you enjoy simplicity in few devices and prefer working on a laptop from the couch, let Amp Telecom be your guide. Our softphone apps allow you to use your preferred softphone directly from your computer and work from any home, office, or casual remote location you desire.
Remote & Multi-Device Extensions
When you work from home and find your business requires its own phone service, Amp Telecom supports any location with the broadband Internet that meets your needs. Add a desk phone to your existing local area network at home and work as if you were sitting in an outside office. Use the same extension to make it easier for your people to find you.
Softphones for Smartphones
When you are ready to send and receive business calls using a dedicated line, Amp Telecom offers plenty of choices over your personal cell phone. We support many free software phone apps such as X-Lite, Zoiper, and Linphone open source. Commercial softphones such as Bria 5 or a paid version of Zoiper offer more advanced features such as call recording to your computer, call transferring, and conference calling. Inbound calls to your extension are transferred to your softphone while your outbound calls are delivered as if you were sitting at your desk.
Register For Amp Telecom Service Today